Price Your Own
Agitator/Mixer

PharMix agitators and single-campaign (SC) systems provide dependable performance for any application requiring mixing or aseptic processing. Whether you need new equipment or you're looking for an efficient solution to upgrade to your existing equipment, PharMix agitators and SC system features advanced technology for consistent mixing.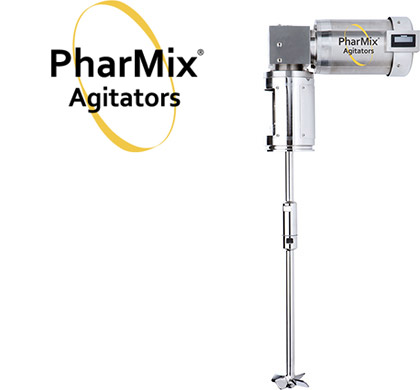 PharMix top-entering agitators are specifically designed for demanding mixing applications. They feature the industry's best performance and clean-ability.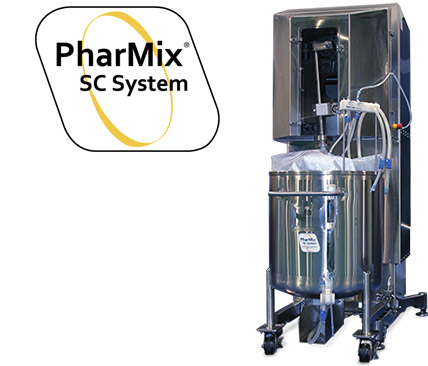 PharMix SC system provides scalable single-use mixing with superior performance. Our advanced patented agitation technology provides rapid, efficient mixing for reduced batch times and efficient mixing. Streamline your process with a solution that easily integrates with your existing equipment.